Hi,
2 warnings: I don't know much about shaders, and I still haven't bought Amplify Shader Editor.
There's a certain shader effect which I'd like to achieve: I want certain objects to always render on top of certain others, but that relation must be kept just to those objects involved; when it comes to other objects, they should render in normal order. I'm not great at explaining things, so please take a look at this picture:
https://images3.imgbox.com/d8/6b/gmo249VQ_o.jpg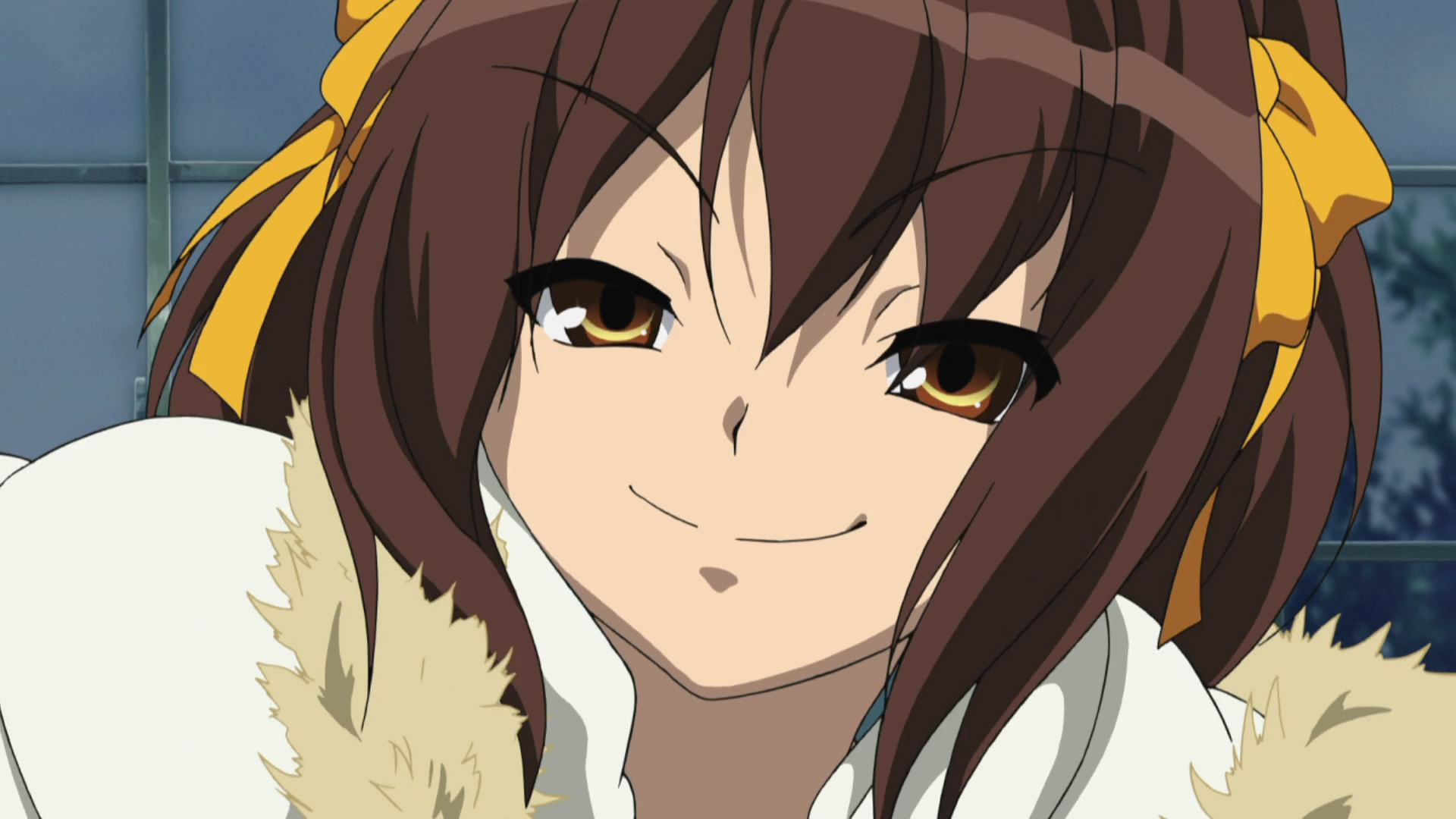 If somebody wanted to recreate a character that looked like that in 3D, the eyebrow and black eyelids should always render on top of the hair. When it comes to everything else, the order would be kept normal, but when it comes to that character's hair, it should always render behind the eyebrows and eyelids. Am I making sense.
I
think
that kind of effect can't be achieved through stencils shaders.
I am wondering: does ASE have the tools to do it?
Thanks.