Hi everyone,
I have a problem with my hologram shader. I would like to fix the depth transparency.
I should not be able to see the legs in the back, like this picture.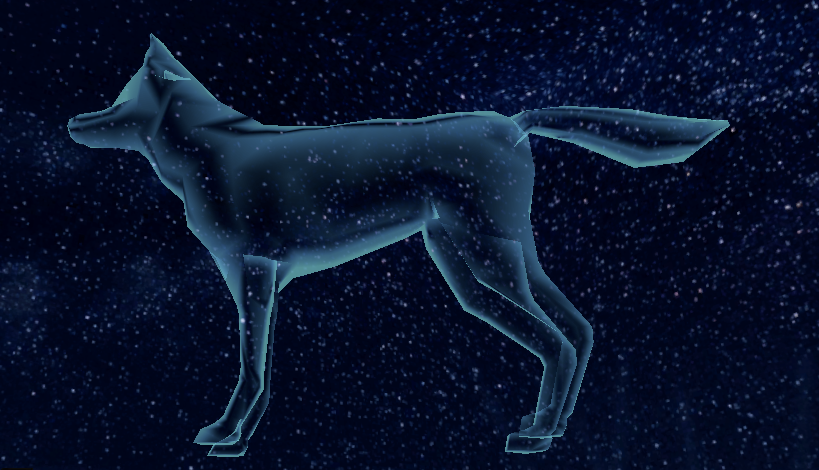 I don't know if it's possible to you to help me but it was very nice.
Thanks a lot.