Amplify Motion is a complete and fast full-scene vector motion blur effect plugin for Unity3d.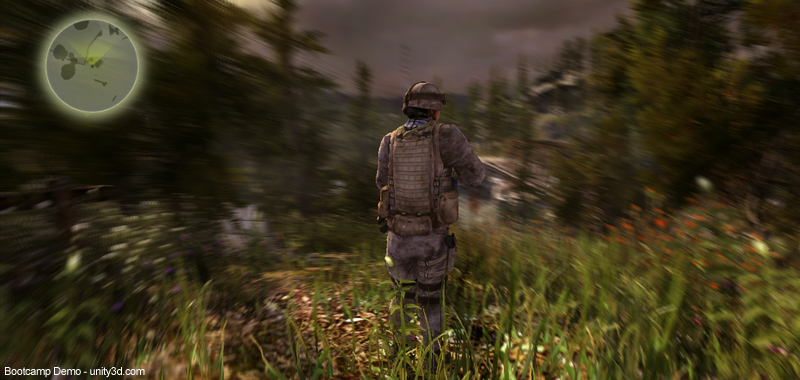 Instant results, drag-and-drop architecture.
The plugin is very efficient and easy to use, it works with all opaque and coverage/alpha-test surfaces.
Supports both stationary and moving objects as well as Skinned and Cloth meshes.
It handles translation as well as rotation on all objects and camera using per-pixel vectors.
Provides Full Object and Screen Motion Blur.
With its flexible approach, Amplify Motion not only provides full screen motion blur, but, also allows for object based, and highly controllable, motion blur.

Amplify Motion in Action
Try the Web Demo
Featured Project – The Forest
A recently GreenLit game, The Forest is an open world survival horror game currently in development for PC, available soon on Steam.
Visit: The Forest  for more info.
Check out our Showcase for more examples and Client Projects.