Amplify Motion is a complete and fast full-scene vector motion blur effect plugin for Unity3d. Flexible and high-quality, it's the ideal solution for both camera and object based blur. Great for Desktops, Consoles and Mobile devices.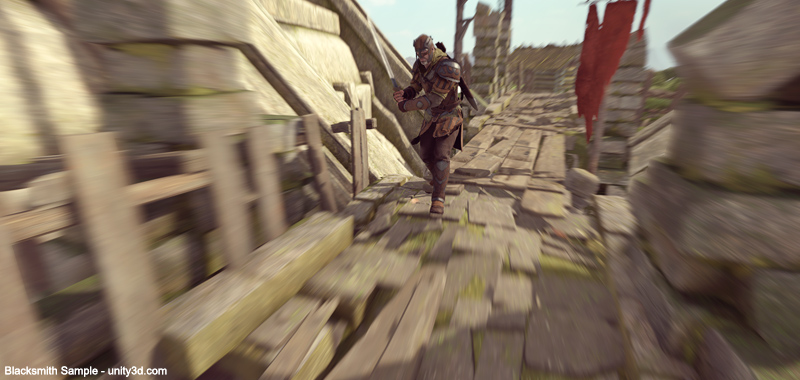 Instant results, drag-and-drop architecture.
Full-scene quality vector based Motion Blur
Instant results, drag & drop, no coding required
High-performance and Mobile-ready
Camera and moving objects
Skinned and cloth meshes
Particle support for Alpha-Test and Mesh emitters
Variable quality steps
Soft edge bleeding
Complete source code
HDR support
WebGL and Windows Store support
Full Android and iOS support
Full XboxOne and PS4 support
Object Blur

Camera Blur

Skinned Mesh Blur
Particle Blur

Cloth Blur

Amplify Motion in Action
Try the Web Demo
Featured Project
Power Drive 2000 by Megacom Games.
Check out our Showcase for more examples and Client Projects.