Amplify Color is one of the best Unity Extensions for Industry Level Color Grading. Extremely easy to use and to integrate in your project, no coding required.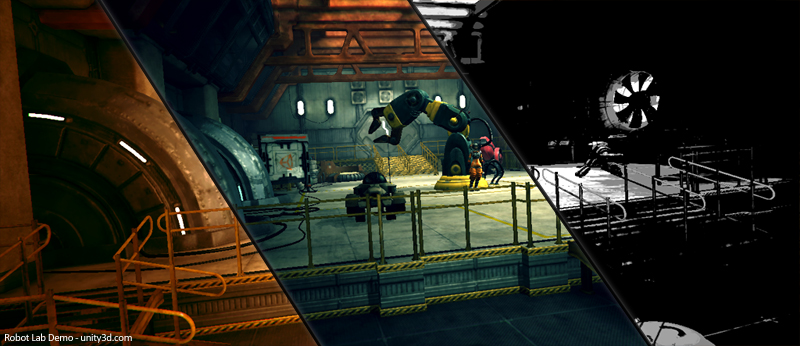 The workflow could not be simpler, you don't have to learn how to use any new Software.
This plugin connects directly to Photoshop, or similar tools. You can use the software already in your pipeline to push color transformations directly into your Unity Project Scenes.  You may alter Color curves, Exposure, Contrast, Saturation, Hue and much more.
Ease of use.
Two possible workflows provided :
A semi-automated workflow where it actually connects to Photoshop to upload the reference frame and download the modified frame.
A standard file-based workflow, compatible with all image editing software.

Amplify Color In Action
Creating grading profiles using Amplify Color, formerly known as Color3, is extremely easy and fast.
Try the Web Demo
Featured Project – The Forest
A recently GreenLit game, The Forest is an open world survival horror game currently in development for PC, available soon on Steam.
Visit: The Forest  for more info.
Check out our Showcase for more examples and Client Projects.