Virtually Unlimited Textures, reach for the impossible.
Amplify Texture 2 builds upon the groundbreaking innovations introduced in Amplify Texture, to bring the next step of hardware-assisted future-proof massive texturing technology to the tip of your fingers, while taking full advantage of improvements introduced since Unity 4 and Unity 5. Whether you're looking for efficient scene optimization, importing large-scale Satellite imagery, generating giant procedural terrains on World Machine, or painting high-resolution worlds and characters on MARI and MODO, this product will integrate seamlessly in your pipeline and help bring your creation to life.
What is Amplify Texture? Visit this page first: Amplify Texture 1
Please note that this is a Public Development Build Only. Amplify Texture 2 is currently in development and some features will be added at a later stage. The current public version does not represent the final quality, performance, or feature set that will be available in the final product. Visit the specifications page for more information.

What will you build with unlimited creative power?
• Drag & drop integration, no coding required
• Multiple virtual textures up to 16 per-scene, Max 64 Terapixels
• New real-time WYSIWYG editing mode with improved workflow
• New high-compression, high-performance texture compression
• Spherical page detection system, for fast view rotations
• Light-map and Displacement/Tesselation support
• Static batching support
• Comprehensive 3rd party plugin compatibility
• Multi-Tile UV Support, MARI UDIM, Zbrush & Mudbox
• Unity Terrain support
• Anisotropic filtering
• High dynamic range (EXR, HDR) texture support
• World Machine, MARI and MODO integration
• Oculus Rift/VR support
• Hardware sparse texturing support
• Mobile support
• Baked Substance support
• Physically Based Shaders Support
* Early access to development builds
* Priority Support
* Your chance to help shape this product
Amplify Your Game – Standard VS Amplified
Part 1 in the series Amplify Your Game. In this video we compare a Standard Scene with an Amplified and Scene and demonstrate some of the advantages gained by using AT2. Each Terrain set is composed of 64 unique tiles and 128 4k Textures (Diffuse+Normal), coming to approximately 8 8GB. The Amplify Texture 2 version had no problem going up to 512 Tiles while the Standard version could only keep up (barely) to 128 Tiles.
For more information check out the
full Blog Post
.
Development Showcase – Part 2
We are very happy to announce the 3rd development build and the first Public development version, a fully functional trial version is now available.
Among other improvements,dev build 3 introduces Physical Based Shaders with Alloy, Skyshop and Lux support, anisotropic filtering, specular layer and multi-vt consolidation. In addition, we also updated the AT2 page and we now include a temporary Manual, Specifications and Video Tutorials.


For more information check out the
Release Thread
. (Early Adopters Private Forum)
Development Showcase – Part 1
In Part 1 of this series we reveal new features like Multi-Tile UV support and Virtualized Displacement. Additionally, we take a closer look at our efficient and high-quality lossy texture compression, in many ways superior to standard DXT compression, that results in reduced texture storage requirements and inevitably smaller builds, slated for serious improvements in future updates.
In the following videos we dig a bit deeper and demonstrate Multi-Tile UV workflows using MARI, Zbrush and Mudbox. We believe that using the right tools and workflow will help you unleash the true power of Amplify Texture.
Stay Tuned!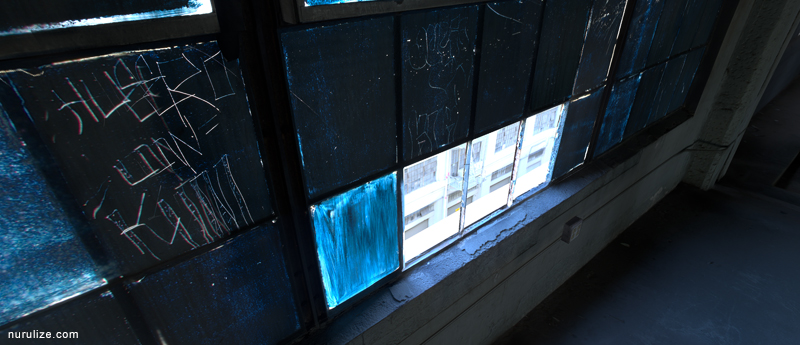 Amplified Creative Freedom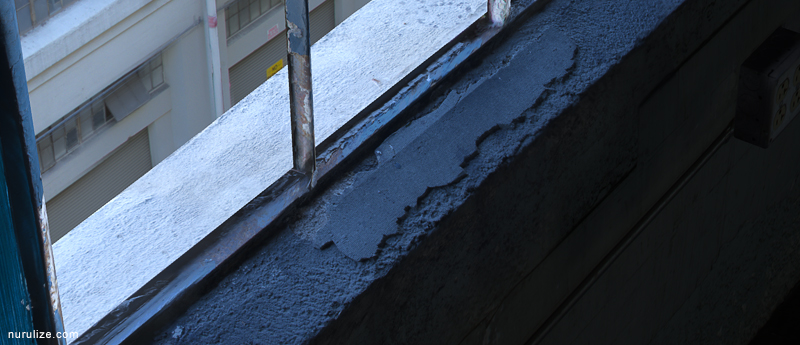 Realtime Demo made of High Dynamic Range Multi-Tile Data Sets(EXR) by Nurulize.
Try the new Public Trial, and see for yourself what it can do for your project.
Save up to 50% on a Team License!